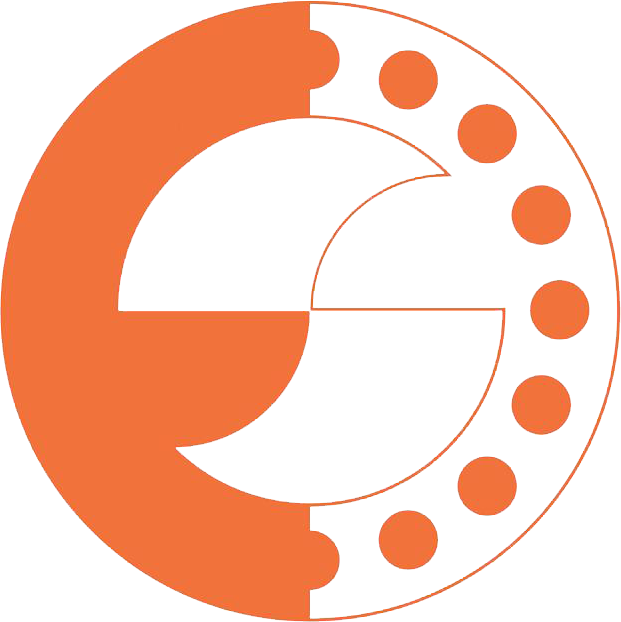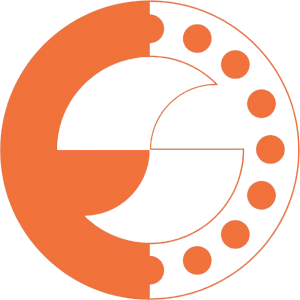 ENETAF SANE engineering and manufacturing company started it's activity of producing expansion joints since 1999.
At present, Enetaf Sane Co operates projects on a land with an area of 8500 square meters and 4500 square meters of warehouse. Sixty employees including professional engineers and technicians are working in the ES Co.
Exploiting the experience of professional engineers in different fields, this corporation succeeded in registering itself as the first manufacturer of High Pressure Wide Arch Rubber Expansion Joints with rotating flanges, in the country. Meanwhile after creating the research section and supplementing the laboratory equipments of the factory , accompanying with putting in place a strict quality assurance system, it succeeded in obtaining Iran national standard stamp as well as IMS Management Systems , ISO 9001:2015, OHSAS 18001:2007 and ISO 14001:2015
The company productions at the moment, contains Bellows metal expansion joints , Steel flexible hoses , Rubber expansion joints and  Fabric expansion joints, which are manufactured based on ASME , ASTM , ANSI , EJMA , FSA , DIN and other related international standards
Considering the quality of raw material in use , as well as full monitoring over product quality,  ENETAF SANE is proud of satisfying a wide range of clients in different industries all over the country such as petrochemical , steel , cement , building installations , refineries , power plants , alimentary and etc. This company now, using it's skilled technical and after sales service teams, is ready to present technical consults and advises as well as necessary guidelines for better product choice, explain the product performance for any specific situation and also is able to receive the orders based on client needs and produce and deliver the desired product with highest quality and speed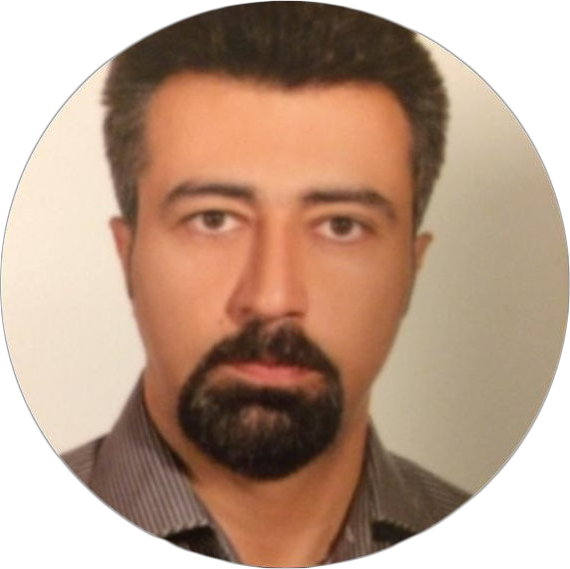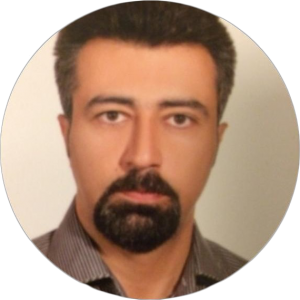 Mr Hedayati graduated from Iran University of Science and Technology and founded ENETAF SANE CO.